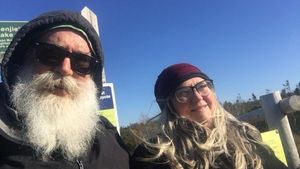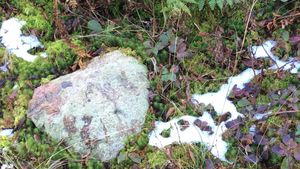 It was cold on our visit to Benjie's Lake, and we found small patches of snow along the trail - the first we've encountered this year.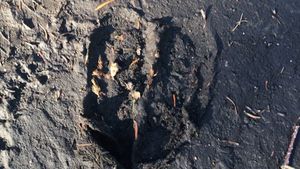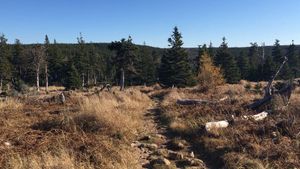 As we neared the lake we had a quiet conversation with another couple who were returning after seeing a moose cow and calf.  Shortly after that we found moose tracks.  Our hopes were high as we waited for the pair to return and we spent the rest of the afternoon in relative silence.  No luck spotting them, however.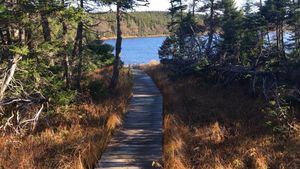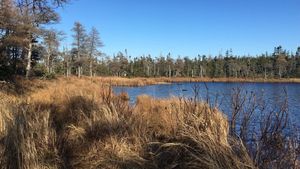 The haunting silence at the lake, with just the breeze in the trees, made for a serene moment we won't soon forget, and we got a couple nice (albeit quiet) field recordings, too.